we are currently updating our site...
---
no name studio is a multi-disciplined design studio.
we provide clear, considered and innovative design solutions for a broad range of national and international clients.
design works.
---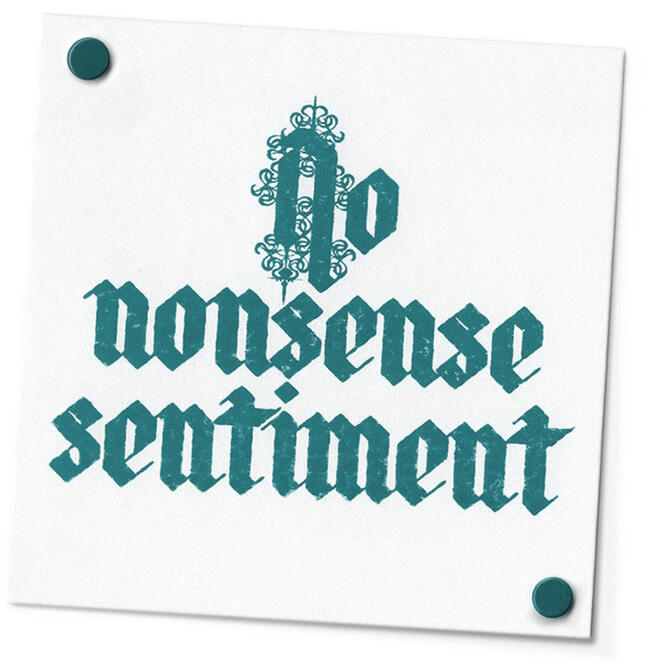 Flummery
Fridays
4 tbsp oatmeal
12 tbsp freshly squeezed orange juice
2 tbsp caster sugar
150ml double cream
2 oranges (grated zest only)
4 tbsp clear honey
2 tbsp Whisky or Whisky liqueur
150 ml whipped cream

Soak oatmeal in 900 ml cold water for 48 hours.


Stir the soaked oatmeal and strain off the liquid into a saucepan. Discard the oatmeal (or reuse... see note below).
Add the orange juice and sugar to the strained oatmeal liquid, bring to the boil, stir continuously for 10 minutes, or until the mixture is thick.
Allow to cool until tepid and then stir in the double cream. Pour the mix into individual dessert glasses and put into the fridge to set for at least 1 hour.
Before serving, sprinkle the grated orange zest, pour over the honey, whisky, and finally top with whipped cream.
Note
Swop the orange juice and zests, experiment with pomegranate, sloes or liqueurs of preference.
You can use the leftover oatmeal to make a facemask with honey or a scrub mask with argiletz clay.
---
01 Flummery A sweet semi-set dessert
---
SOON : BE : SPRING
Counting the days, hours, minutes, and seconds.
Spring 2021, northern hemisphere.
---
SOON : BE : SPRING © No Name Studio.